Brief Introduction of  UPC Hungary?
What a new new innovation from UPC Hungary?. Do you really want to know about UPC Hungary? UPC Hungary is the largest cable television operator in Hungary.It offers digital & analog cable video, broadband internet in the country.
What is its new innovation?
Recently according to a telecom paper website UPC Hungary introduce a free of cost UPC Phone app that allows cable telephone users to bring their fixed line UPC telephone with them anywhere and use it remotely on mobile devices. This app allow UPC landline customers to  receive and make calls  cost-freely according to  landline tariffs even at their home or in the office, wherever they are, even abroad.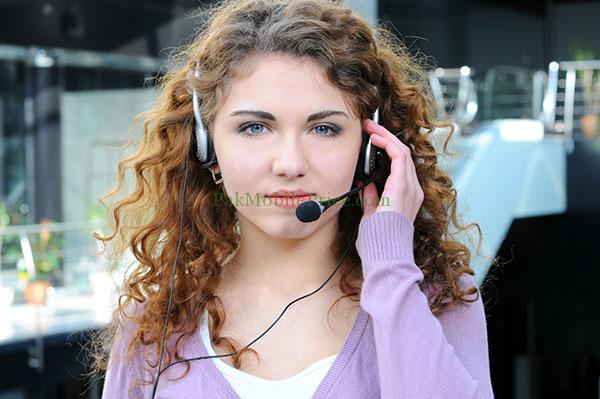 UPC Hungary customers can also enjoy this above mentioned feature directly on their smartphones and tablets. This innovative free of cost app also allows the customers to get the best value from the recently introduced unlimited UPC Nonstop packages,without worrying about free long conversations at home and also on the go. This free of cost UPC Hungary app can be installed on an Android smartphone or on an Apple iOS smartphone or tablet PC device.This Hungary Phone app also allow its customers to remotely access UPC's fixed line service on their cellphones using Wi-Fi or mobile internet connection, anywhere in the world.
By using this application, customers of UPC Hungary can enjoy free of cost talk to their family members or any of the other 400k UPC cable telephone customers.Moreover, all UPC customers at different offices and departments within small or large businesses or industry can also talk to each other at no extra cost using a mobile device over Wi-Fi.
From where to download this app?
This UPC Phone app is very simple and has no complicated environment for users, even a non technical person can easily use it. This app is only for UPC Telephone customers.Users of UPC network  just need to download this app on their smartphone from the Apple store (for iPhone users)or Google Play stores (for Android OS users). As it you know this UPC Phone app is totally free without any hidden charges that's why after subscription every one can call to all fixed and cellphone numbers directly from the smartphone contact list.
source of news: telecompaper