T-Mobile disclose sales status of Samsung Galaxy S6 in USA. According to USA top carrier T-Mobile sales of Samsung Galaxy S6 becomes double as compared to its predecessor Galaxy S5 previous year. In USA this smartphone launched in the end of last month and now in first 10 days sale report disclosed by the T-Mobile. On this news report of T-Mobile Samsung company show pleasure.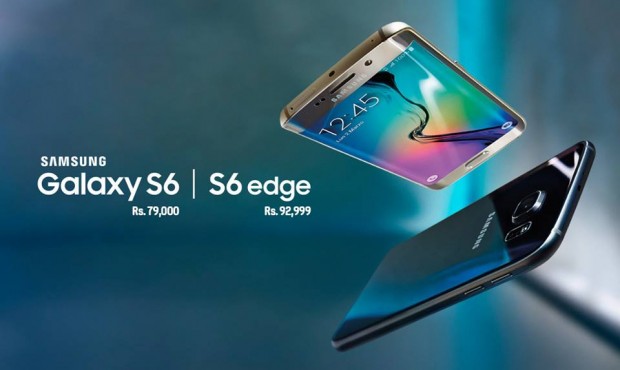 Meanwhile, Samsung Galaxy S6 edge also start its adventure with a very high speed. Both android based smartphones customers also get Netflix for free upto 1 year. This profit surely boost up Korean mobile phone manufacturer Q1 earnings. Galaxy S6 and Galaxy S6 edge really appreciated by the mobile phone users around the world due to their shapes and features.
At the same time HTC also start selling its latest smartphone HTC One M9 but its sales are less than Galaxy series phones.