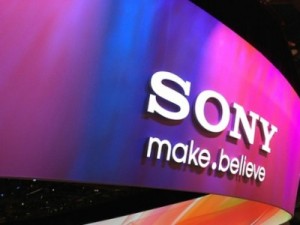 Sony Mobile Communications introduced a number of new devices designed to support the success of the smartphone line Xperia, made in 2013, and lays the foundation for a successful 2014.
Primarily, this Xperia Z1 Compact , who inherited power and key features of its flagship smartphone Sony Xperia Z1, connecting them in a compact package. This model is designed for those who are looking for a small smartphone with flagship conservation functions.
Xperia Z1 Compact is also equipped with a rich set of applications for the camera called Xperia Camera Apps. With these applications, the range is constantly expanding, users are available new opportunities for entertainment.
Smartphone Xperia Z1 Compact is available in several bright colors, including pink and lemon, and has a one-piece aluminum frame around the body, which makes it nice and strong at the same time. For those wishing to move to a different operating system along with the purchase of a new smartphone for those who want to quickly and easily transfer your data, applications and contacts to a new device, the application is available Xperia Transfer Mobile. It is intended to provide a convenient way to sync phones.