Motorola's Chicago event on 4th September : What to Announce ? Yes, Answer is very Simple. Motorola will announce Moto X+1, Moto G2, and Moto 360 as it is clear from its new trailer website NewFromMoto.com. As this little website hinted that Motorola is going to introduced some new Bluetooth headset , smartphones and related accessories.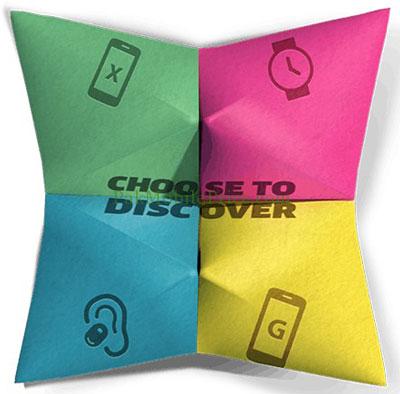 It is also rumored that Moto X+1 comes with 2.26GHz Snapdragon 800 processor with 2GB of RAM, as well as a 5.2-inch 1080p display. Other rumored specs include a 12MP rear cam, a 5MP front cam, 32GB storage, microSD, a 2900 mAh battery, Wi-Fi, 4G/3G/2G, Bluetooth and NFC, and of course Android 4.4.4.
Another smartphone that may be Moto G2 or Moto G+1 will be expected to announce on coming event on 4th september.It would have 5-inch screen, up from 4.5-inch on the original G, a Snapdragon 400 processor.
We are still not sure about Moto 360.Motorola may launch Smartwatch as it is shown in the animated introducing website mentioned above.
Are you interested to buy coming Motorola's devices?If yes, then you can participate in below commented area.Thanks for visiting and keep visiting us to encourage us so that we bring new information for you.