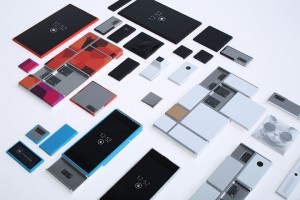 If you find out that in the near future there will be smartphones, consisting, as in the constructor lego, of the individual blocks. Yes it's just super! You do not need to be changed every 1.5-2 years due to obsolescence telephone iron and therefore not comfortable working with the machine. This is a full upgrade, which affects everything: processor, memory, internal memory, camera, battery, sound and more. "But this is impossible!" – You say. Are you sure? It would seem that this technology can not appear in the near future, but in fact the work is well underway and the project is not so far from complete.Information received from the Director General Motorola, Dennis Woodside (Dennis Woodside), which he shared in his interview to the popular YouTube-blogger Marquez Brownlee (Marques Brownlee):
We have a working prototype and it is very similar to the future product. The idea is that you have a frame on which are mounted elements. This will be feasible when at our disposal will interfaces and protocols that allow components to communicate directly with the processor. 
The problem is that now all the components are specially made ​​for a specific device separately. So first you have to invent a universal language in which all components will communicate with each other, just as the Android OS is universal for almost any iron.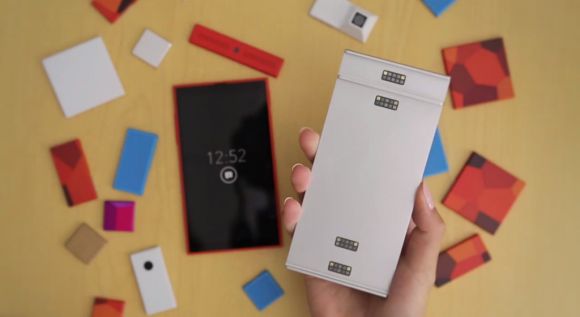 Additionally, Dennis has hinted that the time of release will be able to create your own smartphone through Motomaker
Motomaker – the beginning of something far more interesting and long-term, aiming to ensure that lure in the process and give our customers more choice. Project Ara is far from complete, but we can already see how these two things are ideal to each other.

While we do not know exactly when this will be available, and most do not know is Motorola. But still nice to know that the company is actively working on the realization of the project life.
Incidentally, the company recently acquired a company 3D Systems, which will help them to establish a process for the production of parts by 3D-printing. Maybe in the more distant future, instead of having to wait for delivery, made ​​in Motomaker device, we can just print it at home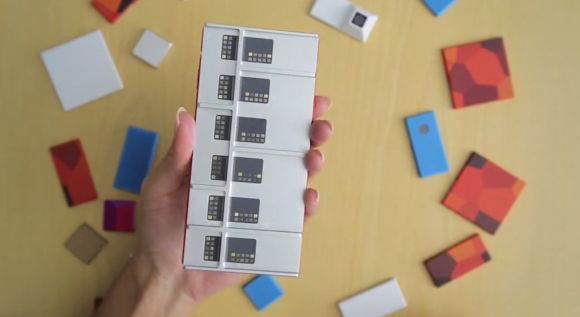 Projet Ara, undoubtedly revolutionize gadgets on the market, because it will completely change the concept of today's sales of smartphones and tablets. Producers would be unprofitable to produce annually a brand new machines to replace the old.
Everyone understands it, but understands it more than others, Hugo Barra (Huggo Barra) now Xiaomi, which also prepares analog Motorola Project Ara called Magic Cube (pictured above). About him, really, really do not know anything, but the fact that the competition in this area has already begun.So, nice to hear that the developments are in a promising direction.