USA no one wireless carrier T-mobile now introduce Monthly Pricing Plan for iPhone 6 and iPhone 6 Plus. In this 24 months pricing plan for Apple's new Smartphones attract most users now a days.In this Monthly Pricing Plan T-Mobile steep off contract prices.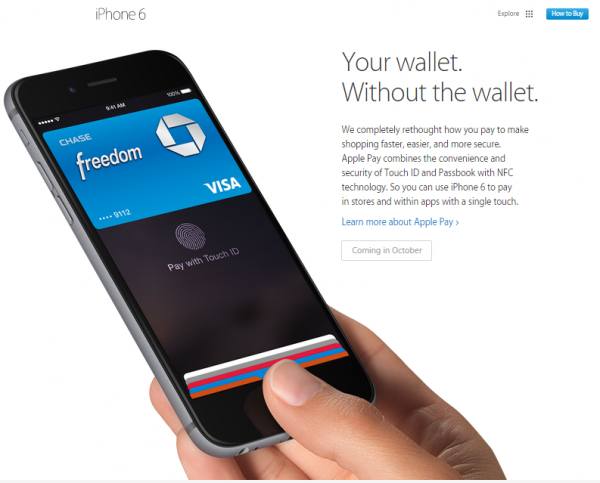 Pricing Plan table given below shows Model with storage capacity, Up Front payment, Monthly Payment and Payment Terms. As we know that iPhone 6 and iPhone 6 Plus comes with three options of internal storage i.e 16GB, 64GB and 128GB as shown in below table.0$ up front is only for 16GB storage and others have 99.99$ and 199.99$ for 64GB & 128GB respectively. It's is clear from table that iPhone 6 with 16GB costs 650$ , iPhone 6 with 64GB costs 750$ and iPhone 6 with 128GB costs 850$.


This above given table is taken form official T-mobile website and can be changed by the company when require.All other USA wireless carriers such as AT & T , Sprint and Verizon also offering monthly plans which we also update very soon.[ads1]
For Full specifications of iPhone 6 and iPhone 6 Plus visit our links given below.
Apple iPhone 6 Full Specifications