[quote]At the China International Exhibition (24-28 September 2013), ZTE showed its version of the modular smartphone.[/quote]
The concept is called ZTE ECO MOBIUS. As you can see by the title, a special emphasis is placed on sustainability of this model: it must be the replacement of individual components rather than the entire device as a whole, should have a positive impact on the number of harmful emissions in the production or disposal.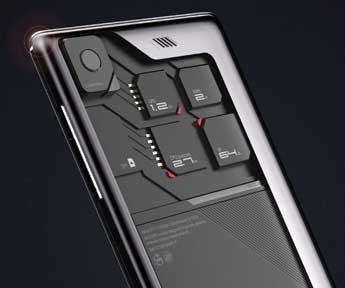 ZTE Smartphones should consist of the following modules:
Display Screen Module(base)

Battery Module (hurray, hurray)

The camera module

CPU (Processor) Module

GPU (graphics processing unit) Module

RAM (Memory) Module

The memory card – SD Card Module

Perhaps some additional modules may also added later on
All of this is attached to a magnetic latch and close the top cover.
[quote]Motorola Ara – Modular Smartphones from ZTE Snapshots[/quote]