LG G3 a latest smartphone from LG will releasing in coming days in USA fist and now a days the pre-orders for the device are ongoing.
According to many USA technology news websites reports, LG G3 will be offered by top three USA carriers Verizon, T-Mobile and AT&T. According to AT&T senior vice president ,we have started taking pre-orders for the LG G3 with LTE on July 8.AT&T carrier also open retail stores on different locations on July 11.Jeff Bradley also said,"We have been working diligently to be the first U.S. carrier to offer the brand new LG G Watch and among the first to offer the LG G3 smartphone on the nation's most reliable 4G LTE network,".For branding purpose AT&T also placed a logo mid back panel of this smartphone.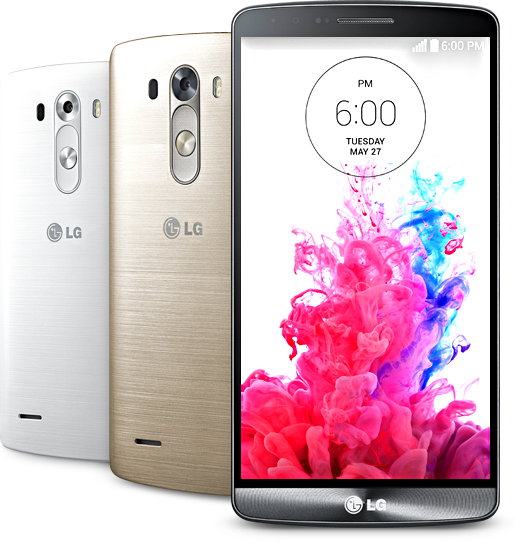 Another top carrier of USA mobile phone market , T-Mobile has also started the pre-orders of the LG G3. The Simple is the New Smart (LG G3) unlocked price including all taxes and fees is $608.This device available on all T-Mobile stores from July 16.For branding purpose T-Mobile also placed a white logo in the backside of this smartphone.
LG G3 contract cost in USA
24-months contract also offered by T-Mobile for LG G3 in $24.95 per month.