Lahore – June 11, 2015, shortly after its launch, with sales hitting the roof, Huawei P8 has undoubtedly established itself as a lead player of smart-phones. At this point, when current sales are far higher than the initial projections made by the company, it would suffice to state that the Huawei P8 has taken the market by storm with its unconventional features. Received with great appreciation from tech lovers and consumers alike, Huawei P8 is a huge success, just like the other phones that have been launched by the company before.[ads2]
What distinguishes P8 from other smart-phones and has given its competitors a run for their money is how it has something for just about everyone. If you love taking pictures, the photography features are like none other. From features like "Beautiful Selfies" and "Beauty Enhancement", to amazing characteristics like "Light Painting", "Time Lapse Photography" and "Mist Filter" – the concept of photography and picture perfection has been truly revolutionized.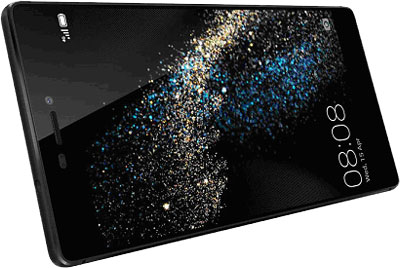 In addition to still photography, the buyers are also enjoying the videography that the phone enables. For instance, which other phone allows you to make videos from three different angles simultaneously without having to use professional equipment? Huawei P8's innovative "Director's Mode" feature enables you to capture the action from multiple angles. Similarly, another factor for which the phone has garnered outstanding response is its sleek design, making it a fashionable and premium quality product.
Retailers all over the country have reported to have said that walking in their stores, the customers approach them with their minds made up about how they only want P8. No longer are they confused about which phone they should invest in. The innovative features and the groundbreaking technology have made it an ultimate choice for customers.[ads2]
With the way customers are responding, it is certain that they were yearning for a perfect blend of style and technology; which has now been presented to them. Sales analysts are of the opinion that this is only the beginning and P8 is expected to make a greater uproar in the market.