[highlight]According to the latest reports The Wall Street Journal and AllThingsD[/highlight], Apple has reduced orders for iPhone 5C by 35%. And at the same time, it is reported that Apple iPhone 5S increased production by 75%. So the company will not lose income, which is calculated by the sales of the plastic iPhone.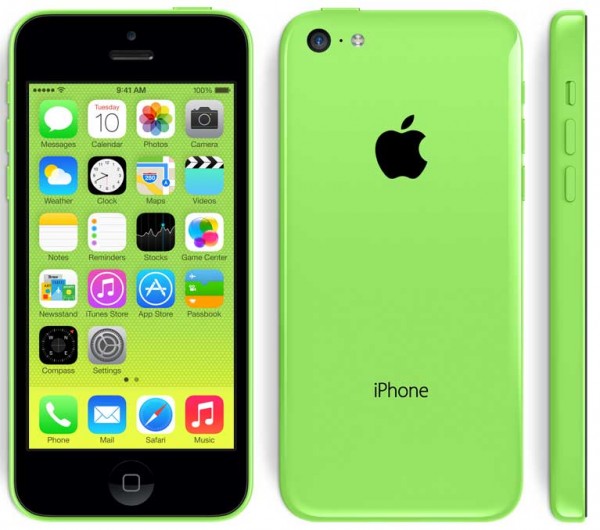 The fate iPhone 5C is not solved yet. But the iPhone 5S has a great demand among buyers, which indicates that users prefer the premium solutions. Meanwhile, the production of iPhone 4s goes on, while the production of the iPhone 5 has stopped with the presentation of the new smartphones.
Earlier this year, Tim Cook, CEO of Apple, has warned about the various rumors relating to the supply of their devices. He said that such messages are not given to understand the full picture of the company.