General Information:
Huawei is a reliable brand and always come with something better. They've launched budget friendly cell phone having low price and extraordinary specifications. The smartphone Huawei Y5 packs a spreadtrum, SC7731G Quad-Core processor clocked  at a speed of 1.2 GHz. Equipped with an average sized design and quality materials, Huawei's Y5 comes with 4.5 inch of IPS display excellence and has a resolution of 480×854 pixels. Y5's design talks for itself but it is not only facade, managing to squeezed a four core processor and offering quality performance at low end. Y5 by Huawei is all locked and loaded with 8GB of internal storage memory, which is awesome as low ends usually could only manage to secure 4GB in general. On top of that it also has a dual LED flash and can record video in known media formats up to 1080p at 30 frames per second. Huawei Y5 has two slots fro Micro SIM cards on top of a proprietary interface Emotion 3.0 Lite. Detailed specifications of Huawei Y5 are given below.
Design of Huawei Y5: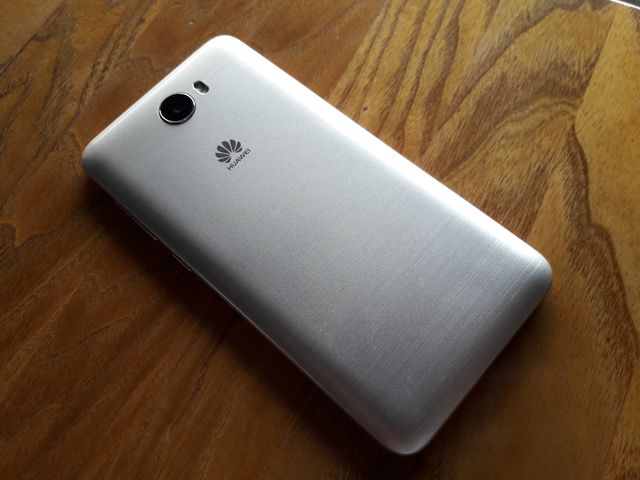 It is a adorable little device. It has patterned back cover of Huawei Y5 with the camera and dual flash at the side of the camera, which is present at the center of the upper portion of the back cover. The logo is present below the camera on the back cover that is shaped smoothly with a little curve at the sides through better sensation in hands. The dimensions of Huawei Y5 are 135.9×67.7x10mm. It is a quite light phone having weight 142g. Colors of Huawei Y5 launched are black, blue, white and gray.
Processor: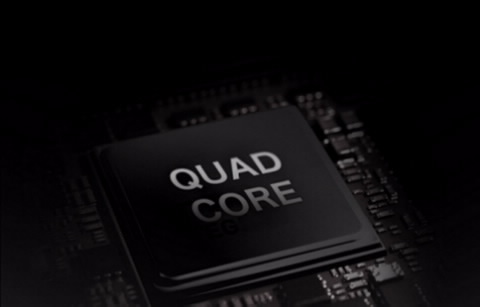 Huawei Y5 is equipped with the quad core processor 1100 MHz, ARM Cortex-A7. The chipset is of spreadtrum and the chipset number is spreadtrum SC8830. The performance of processor is quite satisfactory and better than other mobiles of same type.
YOU MAY ALSO LIKE:
Memory:
Internal memory of Huawei Y5 is 1 GB RAM and 8GB ROM. ROM can be increased up to 32 GB with the help of memory card. On the other hand 1 GB of RAM is good for running apps but sometimes it face difficulty when we open many apps at a time.
Camera: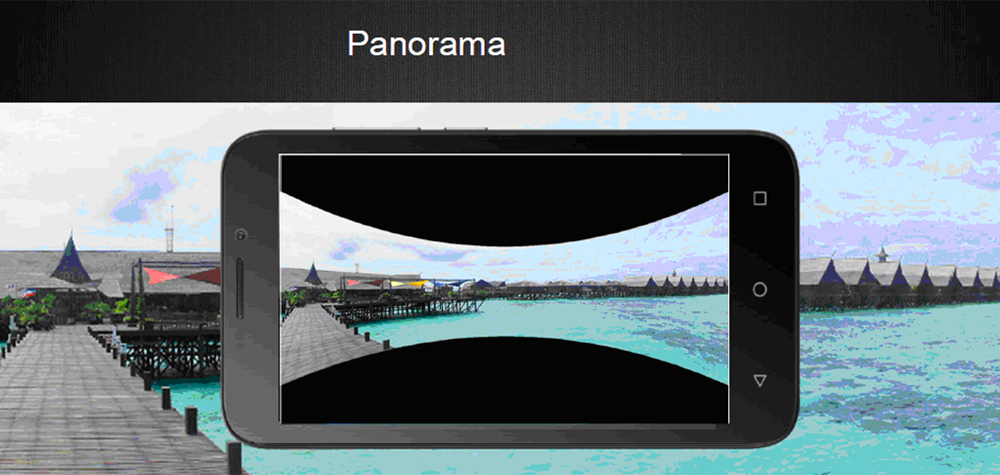 Huawei Y5 is a dual cam-containing device. The power of the ea camera I 8MP and the power of the front cam is 2 MP. The dimensions for camera are 3264×2448 pixel and the dimension of front camera is 1600×1200 pixel. Huawei Y5 is fitted with a true cam of 8 MP that takes snapshot and the size may reach up to 4.10 MB. With the help of front or selfie camera you can have social media chitchat with your family members or friends and with smooth and reliable video.
Battery:
Batteries of Huawei's handsets are good and reliable. There is OS in phone. The OS is customized by Huawei and the battery is kept at its optimum when the smartphone is in idle position. Other thing is the EMUI controlled OS by huawei. The capacity of the battery fitted in Huawei Y5 is 1730 mAh, yet the duration is better than most of the brands in competition.
Network:
Huawei Y5 is a 3G-enabled smartphone. The smartphone can support the HSPA and HSDPA bands, which are, advanced bands of fast 3G
SIM1: 850/900/1800/1900
SIM2: 850/900/1800/1900
User Experience:
For its price (<100$), Huawei Y5 does his job for basic use e.g. messaging, calls, simple apps. Good compact size. 4GX allows fast speed, cameras on front and back. Sometimes, touch screen is not as responsive and apps are sluggish.
Those wanting something powerful and capable of running many apps should look at any other phone model. Overall, satisfactory for basic need and who use little apps. Perhaps good for beginners or those with low needs from mobile phone.
Battery is not much supportive because need charging after sometime and this is the major drawback of this phone.
Price:
Huawei Y5 price in Pakistan is 9,499 RS or $91.13 USD, which is much cheaper compared to other handsets of equal specifications offered by Samsung,  Nokia, Apple or HTC.Price is big advantage of this phone. It is a good phone having every thing offered by other companies in this and if you need good smartphone with many features then this phone is worth trying, if you buy it you will not regret it. Click here for Huawei Y5 price in Pakistan.