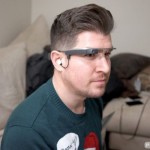 Ho ho ho! Google glass v2 is arriving in market soon.Google is working hard to improve its this new rumor soon after it was introduce in October 2013.Google Glass Project team has official announced this new version of Google Glass ver.2 and unveiled some new features.Here we mentioning what's this new rumor has new in it.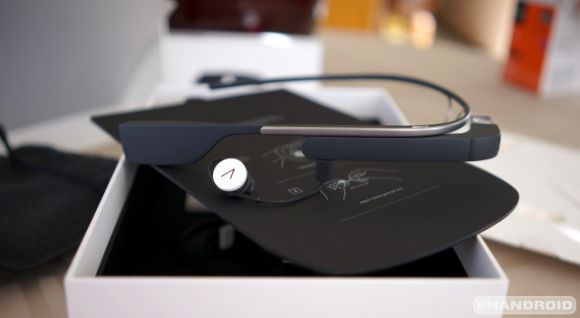 Price of New Google Glass v2 in Pakistan is approx. $1500 (Rs.155,000/-)
What's New in Google Glass v2?
Actually there are very little differences b/w new and old version  of Google glasses.Lets see what enhancement introduced in this new Google Glass 2.
Google Glass 2 main feature is the compatibility and full support  with new accessories like lenses and headphones.
You can fit different shapes and thickness lenses in it.
More attractive shape and design is little bit change with respect to old one.
Easily attachment of Sun Shades.
An experimental feature is also introduced in it that is "XE12 update"controversial wink for picture"  which is hidden in setting menu.Once it is enable you can use this feature.
What's in Google Glass box?
This new version include same contents which are present in old model.But one this is extra that is new Google glass 2 with new mono earbud. hahaha!.moreover following are the main items in the box:
Google Glass 2
Earphone cable for charging
micro USB  + user manual
pictures source:phandroid