It has already been reported that Nokia is preparing several new devices. Among them are the Lumia line of smartphones, codenamed Goldfinger and Moneypenny.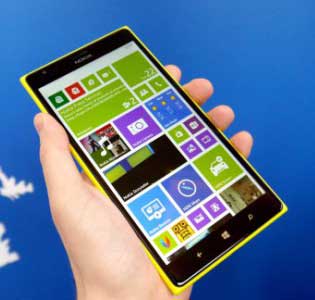 Today, the user @ evleaks confirmed that the technology is applied Goldfinger "3D Touch" for non-contact control smartphone. In addition, he also said that two other smartphone from Nokia, which will run on Windows Phone 8.1, will get new cool features.

One of these smart phones will become the new flagship of the company and will replace the Lumia 1020. The second smartphone will like the voice assistant Siri from Apple. It looks strange, as previously reported , that in all devices with Windows Phone 8.1 is a voice assistant Cortana.