After information surfaced on the web, would have appeared during the last few hours of the first alleged and actual images of the long-awaited top-range Sony , the new Xperia Z2 also known by the code name for Sirius (D6503). Unfortunately we are not yet able to confirm that the smartphone in question is precisely the Xperia Z2 .The smartphone that soon you will see in the picture seems to be aesthetically very close to the Sony Xperia Z1 , although now the frames seem to be slightly thinner.
Features:Precisely for this reason, the display may be slightly larger, perhaps 5.2/5.3 inches, at the bottom there are three holes for the speaker system, also on the right side we find the power button, volume keys, dedicated camera key and microSD slot.
On the left hand we have only the microUSB port. Finally, the hardware equipment should include following Specs:
Processor:Qualcomm Snapdragon 800 MSM8974AB
Display: 5.2/5.3 inches
Memory:2 GB RAM
Camera:23-megapixel rear camera
OS:Android 4.4 KitKat
Conectivity: micro USB port
Here are the some leaked snaps of this new smartphone: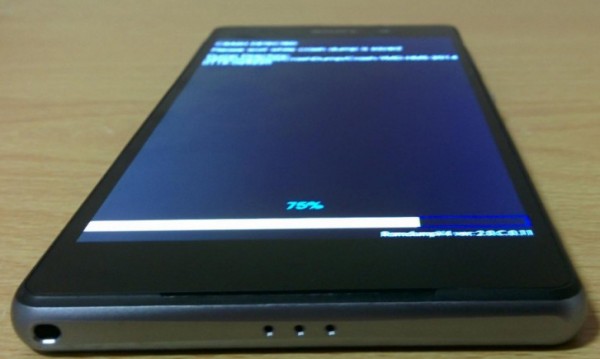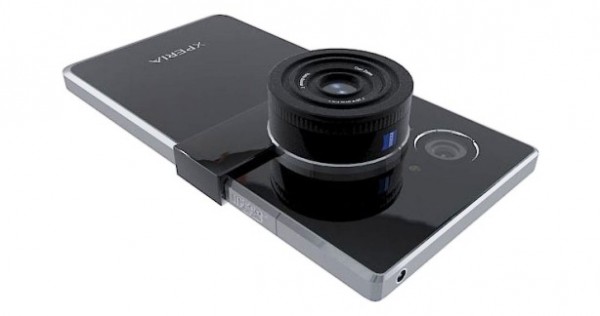 Sony Xperia Z2 price and Full specs updated soon as rumor launched in world mobile phone market/in Pakistan mobile market.