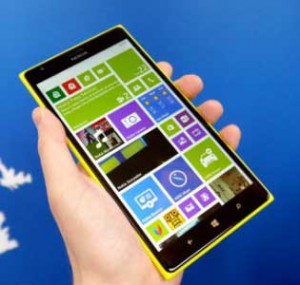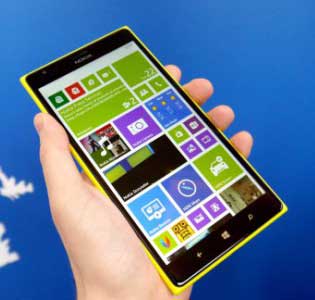 According to the report The Information, this year the Japanese manufacturer Sony Vaio present line of smartphones based on operating system Windows Phone 8. Despite the fact that the company is actively working with Google and produces smartphones running Android, Sony and Microsoft beneficial mutual cooperation, able to significantly extend the range of products customers of both companies. It is worth noting that a few years ago, then Sony Ericcson has already released phones running Windows Mobile 6 – is known Sony Ericsson Xperia X1, X2, and Aspen. Also in 2010, a prototype smartphone with a physical keyboard on Windows Phone 7, but Sony Ericcson Jolie did not hit the market.
Reportedly, the first smartphone of the Japanese company, created in collaboration with redmondovskim software giant, will be presented closer to the middle of the year. There are also rumors that Microsoft is preparing to become a partner of ZTE. Thus, the earlier information that Microsoft will begin to reduce licensing fees with manufacturers Windows-backgrounds, may be true, and that's what helped redmondtsam attract additional partners to expand the sphere of influence.
Meanwhile, already in some countries of Europe and Latin America, smartphones running Windows Phone sold better than iPhone, behind only devices on Android.
source: gsmarena