Samsung Galaxy S6 comes with 56 (bloatware) pre-installed Apps
The bloatware (pre-installed applications of the manufacturer or operator) is a plague … especially on Android devices. In the case of Samsung is rumored that the new Galaxy S6 and S6 Edge will leave remove such "extra software" but nothing is confirmed yet.[ads2]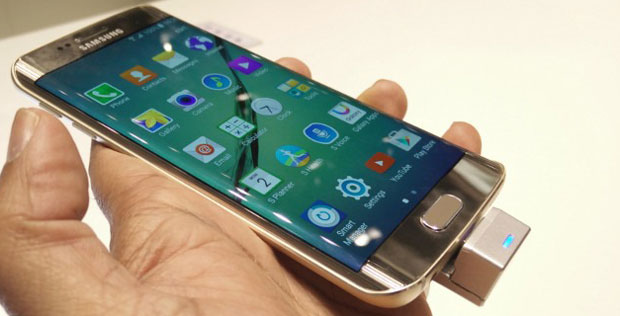 After launching 56 new smartphones in 2014 , Samsung seems rendered the number and pre-installed 56 Apps on Samsung Galaxy S6 and S6 Edge.
Samsung is the giant smartphones! The Korean company, posted record profits in 2012 and 2013, seems to be missing a beat, much the fault of the competition that comes especially Xiaomi and Huawei (not counting Apple).
According to the site Gizmodo Samsung Galaxy S6 and S6 Edge bring, no less that 56 preinstalled Apps, a number that may not even be considered "absurd" if we consider that the Samung Galaxy Note 4 bore 50.[ads2]
In addition to the Google Apps you can find various applications / South Korean manufacturer's own tools. It should be noted that all 56 applications installed so not take up as much space and there not be reason for so little space effective memory available (do not forget that the Samsung Galaxy S6 and S6 Edge have MicroSD).