As we know that Google and Asus jointly working on brand new Tablet PC named Nexus 8 which has new features those are not in Nexus 7.According to internet news sources, the 7″ Tablet (Nexus 7) can't satisfy its users according to latest trends.This new rumor from Google and Asus will be launched in market in April 2014 and presumably about 2 million (20,000,000) Nexus 8 Tablet will be delivered into mobile market.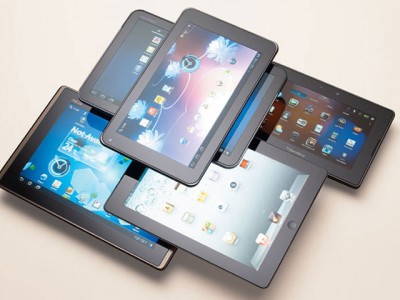 Reasons behind the development of this new device is to compete famous tablet of the year 2013,Samsung Galaxy Note 3.Galaxy Note III get peak popularity in 2013 due to its features and functionality.Due to the popularity of Note 3 the sales of 7-inches tablet Nexus 7 greatly afffected. Therefore, consumers have option to choose 7 inches Nexus and Note 3 ,probably result would be users opt fablet.
Now, we have to wait how much popularity coming Tab from Google and Asus gain ? Are you agree with me or not?