Motorola Mobility, a subsidiary of Google, announced the launch of its department ATAP (Advanced Technology & Projects) on the project Motorola Ara – open hardware platform for creating modular smartphone software platform, which will make the operating system Android.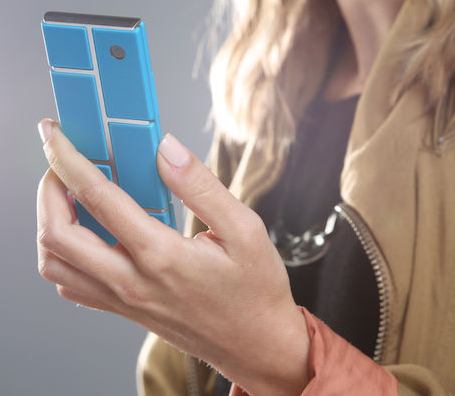 The purpose of this project, according to the founders, is to create an independent ecosystem for developers, reducing the input cost barriers, building the pace of innovation and greatly – compress the timing of development. In addition, among the goals of the project is to create a prudent, expressive and open relationships between users, developers, and their phones.
The construction of such block consists of smartphone endoskeleton and the so-called modules. Endoskeleton itself is a structural frame that houses all the necessary modules. The module can be anything – from the latest model of the processor and ending with the new display, keyboard, additional battery, or even a pulse oximeter.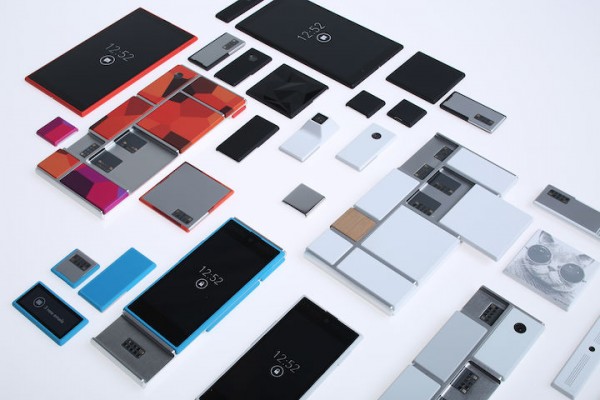 [quote]The company noted that the engineers working on the project Ara during the year, and the yield of alpha Modular Development Kit (MDK) is expected this winter.[/quote]