The brilliance of manufacturing smartphones has reached an absolute new level with the launch of Huawei P8 Max. This smart phone has been created with an enhanced Thermal, full metal design. The revolutionary features this mega smart phone are exceptional and  exhibit Huawei's technological expertise.
This smart phone had been manufactured with DX19 conductive materials, wrapping a 7-layer heat dissipation layout. This layout expels heat 9 times better than steel and 3 times better than magnesium alloy. This uniquely crafted smart phone designs covers all the heat generating areas and gives the users an extra efficient performance for longer hours.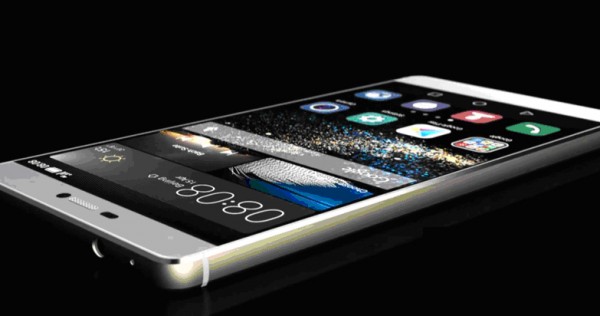 The intimidating fine design of P8 max clearly exhibits that this smart phone has been produced to create a big impression. This is the primary smart phone delivered by Huawei, which has been made with integrated magnesium alloy. This high-performance metal is the same which is used for the construction of advanced aviation.
Huawei's Country Marketing Head, Mr. Fraz Khan has stated that, "Huawei has created this superb mega smart phone with exceptional expertise and the quality of features this gadget carries has set new standards. Our staff at R&D department has put in their ultimate efforts in creating this excellent smart phone and we are sure that like our other products it would be loved by all."[ads1]
Huawei P 8 Max is a smart phone that not only looks good, but it also sounds good. It has been equipped with a huge 0.91 CC sound chamber, 1 watt loudspeaker, and Smart PA amplifiers which ensure that every sound you play is louder, has a wider range and is more balanced for the ears.
With an innovative blend of construction and circuits, P8 MAX delivers improved antenna signal and decreased head radiation. Huawei has magnificently improved every aspect of P8 MAX and it has undoubtedly set a new standard for smart phone design.