Technologies are racing and will never stay still. On a famous сrowdfunding platform website Indiegogo, I come to know that like modular smartphones, now a Modules Tablets officially unveiled known as "HN1 Modules Tablet".According to company
HN1 is amazing tablet that would probably have replaceable hardware components (processor, display, camera, battery. etc) and someone can select the configuration of his/her own desire.
HN1 modules tablet minimum introductory price is $140.
Hurrah ! New modular baby born. hahha…lol.. what a new modular tablet it is? I know you are anxious to how what it has ?Now i am  going to share with you specifications of above mentioned modular tablet.
Full Specifications of HN1 Modules Tablet
A good news is for those persons who want to play games is that "HN1 modular tablet" has removable gamepad with two extra batteries 18650.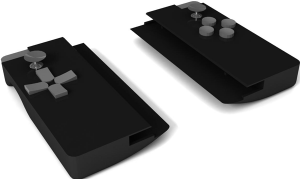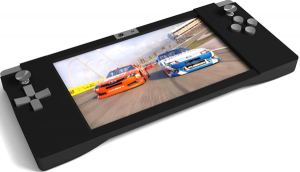 For e-books fans, an interesting news is that it has 320 & 500 GB hard drive with an optional battery also installed on tablet.
Modular tablet components overview