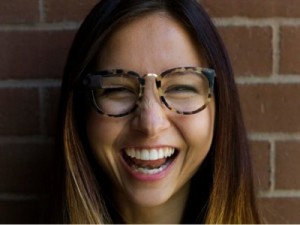 In October 2013, Google launched new rumors known as Google Glass. Many people are hesitated and confused for its rate which is $ 1500.Now in 2014,the success of Google lasses depends on its price that's why now Google may revise or down its product price upto 600$.I come to know from below given source of an American blogger.
The source of this news is a famous bogger Robert Scoble, an American, he says:
Google is not going to lower prices lower than $ 500 for one copy.
So,it is expected that Google glasses retail price will be approximately $600.In Robert point of view,the person who use these type of devices like google glasses,really anxious about their look and price.
If Google actually decrease rate from $ 500 – $ 600, then these really becomes more popular like other sunglasses.