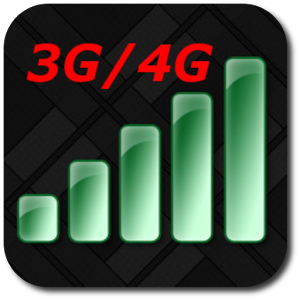 [ads1]According to PTA (Pakistan Telecommunication Authority) official 3G,4G licence bids received surpass expectations as 4 mobile phone companies Mobilink, Zong, Ufone and Telenor submit their bids for 3G,4G technology licence as auction is going to be held on 23 April 2014.
Moreover,official of PTA added a statement,he said "had there been bids of lower than anticipated amounts,there would have been no need for an auction".As its prior announced by PTA that price for 3G licence is $295 million and for 4G licence it's $210 million.Meanwhile,two foreign companies Turkcell and Saudi Telecom also show interest in this process but they did not enter in the ring of this competition.
According to latest information given by PTA official Warid Telecom stays away from this process of bidding.But Warid's Telecom PRM  Saud Omar Khan said:"We are exploring better and more advance technologies than 3G ".[ads2]
As,schedule of auction is already declared and it is expected that Govt. reserves would be raised over $1.6 billion.The auction on April 23 will be computerized.[ads1]
What is difference between 3G and 4G ?