Here we will provide you official link to Download Hitech S400 Flash File (Firmware) and you also find all the latest firmware. Have you ever face any of these issues? Do you want to get rid of Hitech S400 issues? Then luckily you are at the right place. Here in this article, we will provide you a direct link to Download Hitech S400 Flash File.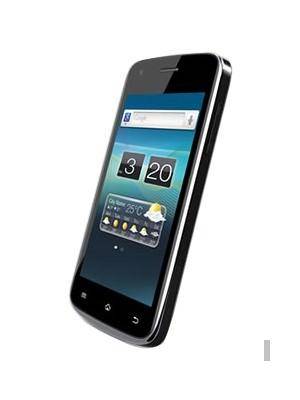 Before making your mind to go through flashing process of your mobile phone we want you to have a look at the basic requirements before advancing further in the process. Make a checklist of these things and mark tick against each requirement if you fulfill it.
Hitech S400 Requirements:
Here is the checklist of requirements you must fulfill before moving to flashing process.
Hitech S400.
50 % battery of Device.
A computer.
Operating System should be Windows because it's quite user-friendly.
Hitech S400 Flash File.
Problems to solved by Hitech S400:
Automatic Restart of Mobile Device.
Phone Lagging Issue.
The touch of phone not working. Give a try to Hitech S400 Flash File (Firmware).
Camera hanging.
Phone not starting.
OS Deleted.
SIMS card not working.
Download Hitech S400 Firmware File
File Name: Hitech_S400_PZ326DM_LHTC_FOREIGN_HITECH_V2.0.9.zip
File Size: 148 MB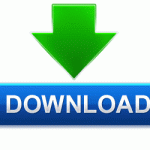 Complete Guide to Install Hitech S400 Flash File:
Following are the steps to perform in order to Flash Hitech S400 Stock Rom or any other custom ROM using so-called flash tool SP(Smart Phone) Flash Device on windows computer. Before starting the process of flashing make sure that your smartphone device has at least 50 percent of battery.
Step No 1 – Download the latest USB drivers. If your machine have already installed the updated and latest drivers skip the step.
Step No 2 – Power Off your Android Device and if the battery is removable remove the battery.
Step No 3- Download Stock Firmware or any other custom ROM which you want the flash on your Smartphone device on your computer.
Step no 4 – Download and Extract the SP (Smart Phone) Flash Tool software on your computer and extract it. Once you extract it the following files will be shown.
Step No 5 – Now Open the Flash_tool.exe.
Step No 6 – Wait for some time to launch the SP Flash tool and once it appears to click on download tab.
Step No 7 – Now on the download tab, you need to click on scatter-loading button.
Step No 8 – Now navigate to the scatter file and open it.
Step No 9 – Now click the download button in order to begin the process of flashing.
Step No 10 – Now connect your mobile device with the computer via USB Cable make sure the battery is removed if it is removable. After making a connection of mobile device with computer you need to press either volume down or volume up Hitech S400 so that your pc may easily detect the smartphone.
Step no 11 – Once the process of flashing will complete following successful signal will appear.
Step no 12 – Now it's the time to pack up all necessary things like close the SP Flash Tool program and disconnect your Android mobile device.
We hope this article will help you in solving the problems related to Hitech S400 Firmware File. And if it helps to solve your problem don't forget to share with your friends and share your views about it.