Summer Vacations are coming and if you're planning to visit beautiful natural places in Pakistan or abroad then you also want to capture those enjoyable and excited moments with some tech gadgets. These gadgets not only help you to capture or record these awesome natural scenes but also keep you connected with your friends and family round the clock. In this digital world, there are a lot of wearable devices those also help you to be healthy.
When you plan a tour for summer vacation then you most probably enlist your visit places in advance and don't want to miss anyone at any cost. In the same way, you will not miss capturing any scene from your camera. You would be interested in recording every moment of your visit to hill stations or any lake. Therefore, you need these 7 tech gadgets to preserve your summer vacation memories.
Portable Solar power charger
First and foremost necessary gadget you need for every electronic device is your charger. If your charger runs out then no one gadget work and as a result you can't able to capture and record any natural scenes. As we know there are many power chargers present in the market but these chargers must need electricity. There are many power banks available in the market to charge your electronics devices but it also required electricity for working properly. As a result, you must need a solar power charger that always remains alive even if electricity is not available for many days.
Apple iPhone or Samsung Galaxy Smartphone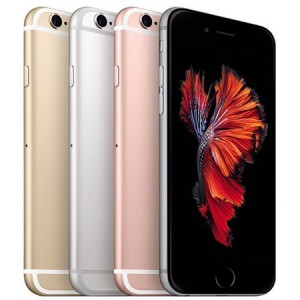 The second gadget is your Smartphone that keeps you in touch with the world. There are many latest mobile phones in the market with a lot of amazing features but I like Apple's iPhones (iPhone 6 or iPhone 6 plus ) or Samsung Galaxy Series Smartphones (Galaxy S6 or Galaxy S7). It totally depends on your own choice which cell phone you like the best. My personal choice is iPhone 6S because its Retina Full HD camera with 1080p recording capability. It also has a powerful iSight camera for taking the selfie.
Waterproof Phone Bag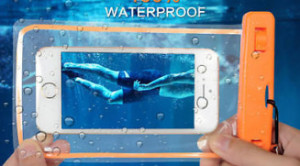 Waterproof Phone bags will keep your smartphone safe while raining out or when you are on a lake or a pool for swimming. They are very light weight and small enough even you can put them in your carcase all the time. This gadget keeps your cell phone safe in any condition.
Video Swim Goggles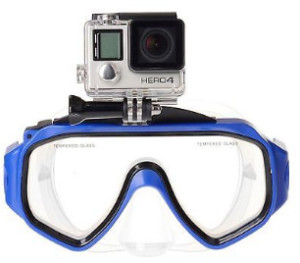 If you plan to visit sea and want to swim in the bottom of the sea or any lake then this video swim goggles really helpful you to capture video. Your friend can take photos and capture video from outside while you are snorkeling. I think this is really amazing and handy gadget if you're a swimmer.
A Wireless Selfie Stick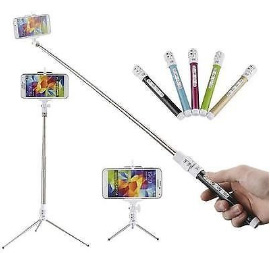 If you're fond of taking selfies like me, then a wireless selfie stick with Bluetooth remote control is perfect tech gadget for taking a perfect selfie at any angle with your own Smartphone.
A Fitness Monitor Wearable
While traveling and hiking or climbing on mountains you must track your health status so that you should really enjoy your summer vacation. Therefore, a fitness monitor wearable gadget you must have to track your heartbeat, calories level etc.
A 4K Drone Camera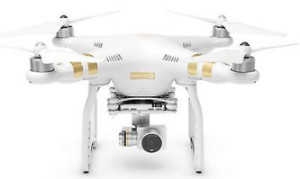 A Drone with a 4K camera is a wonderful tech gadget if you're fond of hiking and want to capture really amazing footage as sky view. But drone cameras are the costly gadget if you afford then you will really enjoy after taking sky view photos. One thing keeps in mind that use of a drone is not allowed in some part of the country. Therefore, you must have to follow the rules of the location where you going to use a drone.
You might be interested in Panasonic DMC-GH4 a mirrorless 4k camera
Happy summer vacation…