Octopus FRP Tool – Download Octopus Samsung FRP Tool Free Latest Version –The most recent variant of Octopus enables the client to play out the repairing elements of Smartphone Operations for major Samsung Smart gadgets. These Operations repairing capacities are following.
Streak – You can streak your cell phone with the assistance of Octopus FRP Tool.
Open – You can open the FRP by utilizing Octopus FRP Tool.
Repairing – You can repair the product of your Samsung Device with the assistance of Octopus FRP Tool.
Presently, as of now, the Octopus FRP Tool is one of the super simple and most promptly accessible arrangements of Samsung Devices over the web. The client can without much of a stretch download Samsung Octopus FRP Tool and dispose of essential issues.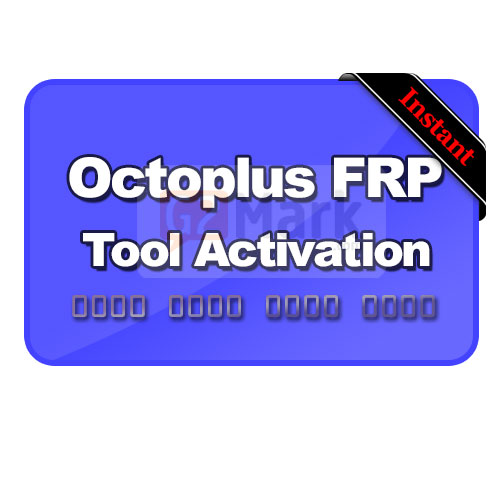 The Octopus Samsung FRP Tool has a wide range of features which are operational on famous devices of Samsung. This feature is acceptable over Samsung Galaxy Devices like
Samsung Galaxy J2
Samsung Galaxy J3
Samsung Galaxy J5
Samsung Galaxy J7
Samsung Galaxy A3
Samsung Galaxy A5
Samsung Galaxy A7
Samsung Galaxy S6
Samsung Galaxy S6 Edge
Samsung Galaxy S7
Samsung Galaxy S7 Edge
Samsung Galaxy S8
Samsung Galaxy S8 Edge
The Octopus Samsung FRP Tool is multilingual yes it supports many languages that's why it is one of the most famous FRP Tool for the Samsung Devices available over the internet. Apart from the multilingual feature, the tool has many other functions. It supports a wide range of Android Operating System from KitKat to Nougat and any higher. The Samsung Octopus FRP Tool Support all of these. Here you can download complete version of Samsung Octopus FRP Tool. This version has been tested and verified by the ApplicationYak Authorities that's why to feel free to download.
Indeed this software "Octopus FRP Tool Latest Version" is free and great supporting software. This software has been widely used in Factory Reset Protection by many Smartphone vendors. Currently, following Vendors are using this software
Samsung for whole Samsung Galaxy Series
LG Mobiles
Huawei Mobiles.
Sony Mobiles for whole Sony Xperia Series.
Not only these famous vendors are using Octopus FRP Tool the other vendors which have the Android OS as their Operating System and embedding this features. This is the easiest way to Bypass Google Account Verification. You can Bypass Google Account Verification from any Android device with the help of Octopus FRP Tool latest version.
Main Features of Octopus FRP Tool 2017
The Complete list of Octopus FRP latest Version 2017 is given below.
Unlocking Samsung Devices
Repair IMEI (International Mobile Equipment Identity)
Read Codes
Read and Write complete flash
Support Flash via USB.
Read and write NVM
Read and write EEPROM
Edit Languages for Samsung Devices.
Format FS.
Read and Write Security Features.
Factory Reset.
Hard Reset.
Read, Write, and Repair TA.
Read Info
Read EFS
Repair Wi-Fi Address for Samsung device.
Repair Screen Lock
Flash Dump Memory of RAM
Download Samsung Octopus FRP Tool 2017 Latest Edition
Here we have the complete version of Samsung Tool to bypass FRP Protection. Click on the download button in order to start download Samsung Octopus FRP tool 2017 Latest Version.